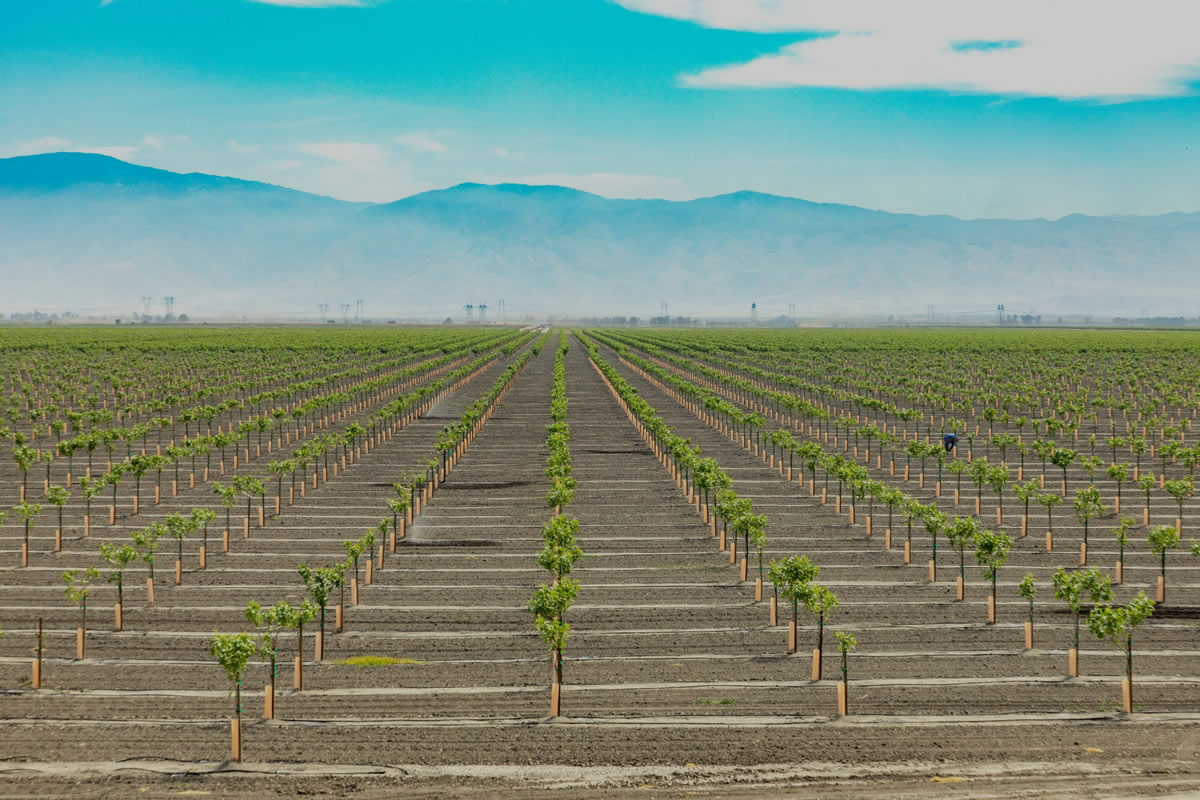 Casa Estates Arvin
AN ALL-AGE PRIVATE COMMUNITY
Special Offer
$3,000 Buyer Rebate*
Casa Estates Arvin
Your New Home Awaits
Located just south of Bakersfield in Arvin, CA, Casa Estates Arvin offers new and remodeled manufactured homes in a pleasant community where friendly neighbors are waiting to greet you.

With its close proximity to Bakersfield, home to Cal State Bakersfield and famous for country music, Casa Estates Arvin is a great place for both retirees and families to call home.

*Reward yourself with home ownership and $3,000 cash back! For a limited time, Casa Estates, a mobile and manufactured home community, is offering a $3,000 buyer rebate (a $250 monthly space rent credit for the first year) when you purchase a newly remodeled home (#57 or #82). Call (661) 669-8012 for more information.

Terms and Conditions: Estimated first year payment including mortgage and space rent is based on a one-time $3,000 dealer credit to be applied toward space rent in 12 equal payments of $250.00 The $3,000 dealer credit promotion is available only to Buyers not participating in down payment assistance program(s) who have provided Offer Code MH2023 at the time of offer to purchase with a good-faith deposit received by the dealer by November 15th, 2023 and have closed purchase escrow on or before December 29th, 2023.

Por tiempo limitado, ofrecemos un reembolso al comprador de $3,000 (un crédito de alquiler de espacio mensual de $250 durante el primer año) cuando compra una casa prefabricada. LLAME (661) 669-8012

Términos y condiciones: El pago estimado del primer año, incluida la hipoteca y el alquiler del espacio, se basa en un crédito único de $3000 para el concesionario que se aplicará al alquiler del espacio en 12 pagos iguales de $250.00. La promoción de crédito para el concesionario de $3000 está disponible solo para compradores que no participan en programas de asistencia para el pago inicial. ) que hayan proporcionado el código de oferta MH2023 en el momento de la oferta de compra con un depósito de buena fe recibido por el distribuidor antes del 15 de noviembre de 2023 y hayan cerrado el depósito en garantía de compra el 29 de diciembre de 2023 o antes.
"The park manager is extremely helpful and always answers her calls when needed."
Shorty H.
Featured Listings
Monte Christo Communities operates mobile home & RV park communities throughout the western United States. Our professional staff is dedicated to providing a clean, safe, and friendly environment for you to enjoy. View the mobile homes for sale at this Arvin, CA mobile home park below.

Arvin , CA
801 Schipper St., #25
RV Sites for Rent
Casa Estates Arvin
Arvin , CA
801 Schipper St., #17
2
|
1
|
540
Casa Estates Arvin
Arvin , CA
801 Schipper St., #57
2
|
1
|
800
Casa Estates Arvin
Arvin , CA
801 Schipper St., #6
2
|
2
|
1344
Casa Estates Arvin
Arvin , CA
801 Schipper St., #36
2
|
2
|
920
Casa Estates Arvin
MORE LISTINGS Casa Estates Arvin
Check Out The Neighborhood